You are supporting us by purchasing an e-book. Thank You.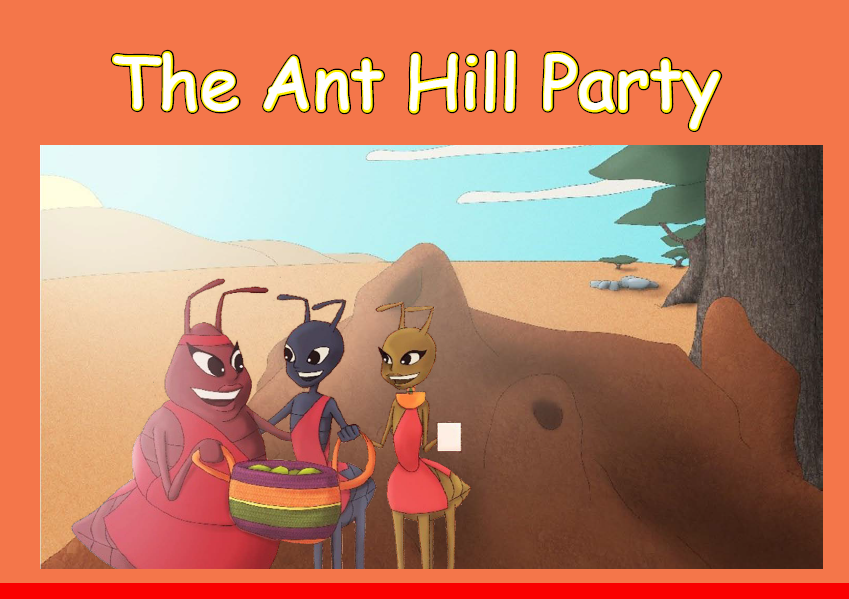 Arrowroots, avocados and apples are on the menu for a massive feast in an anthill!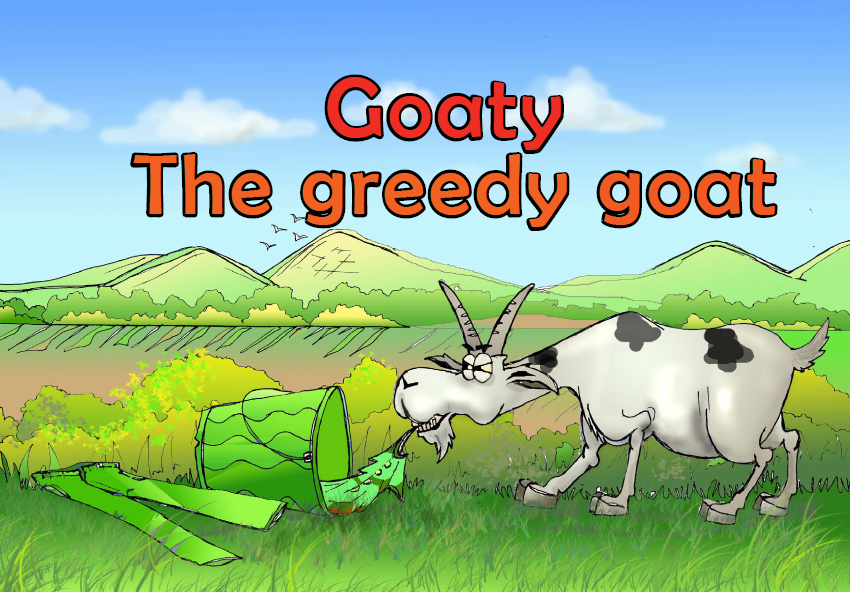 Goaty the goat eats everything green in his sight! He quickly learns that greed will not help him!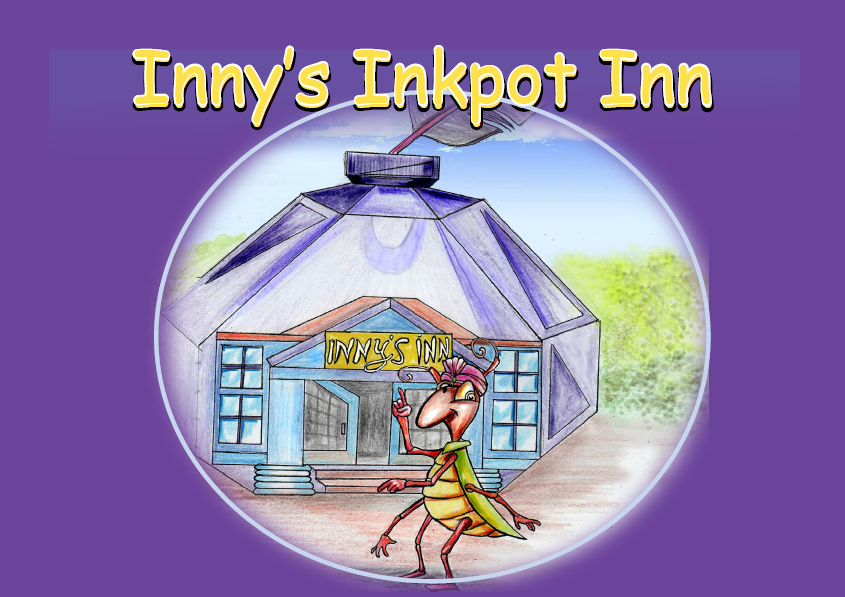 This inn in India serves all types of insects! On this day, a different drink is served. What happens to our insects when they drink it?
4. TATA THE TIMID TORTOISE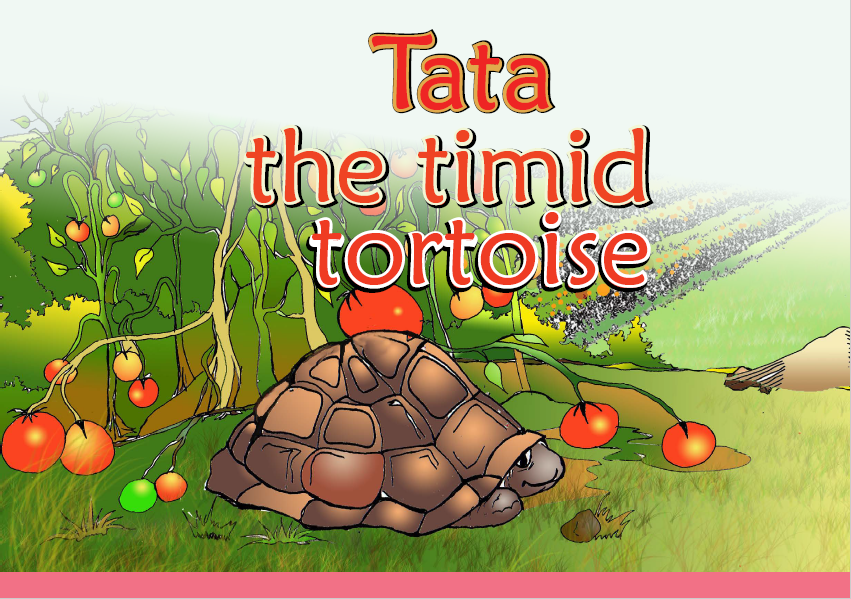 Tuko cannot believe his luck when he finds a tortoise for his Totos! But Tata the tortoise may not be as timid as he thinks!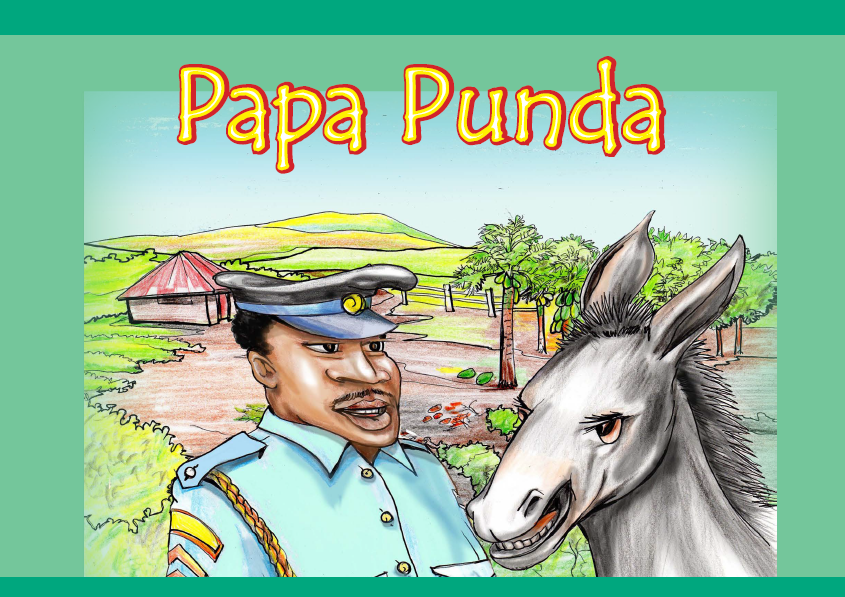 Police Pamoja has a mystery to solve. Someone has stolen Papa Punda's vegetables! Can he find the thief?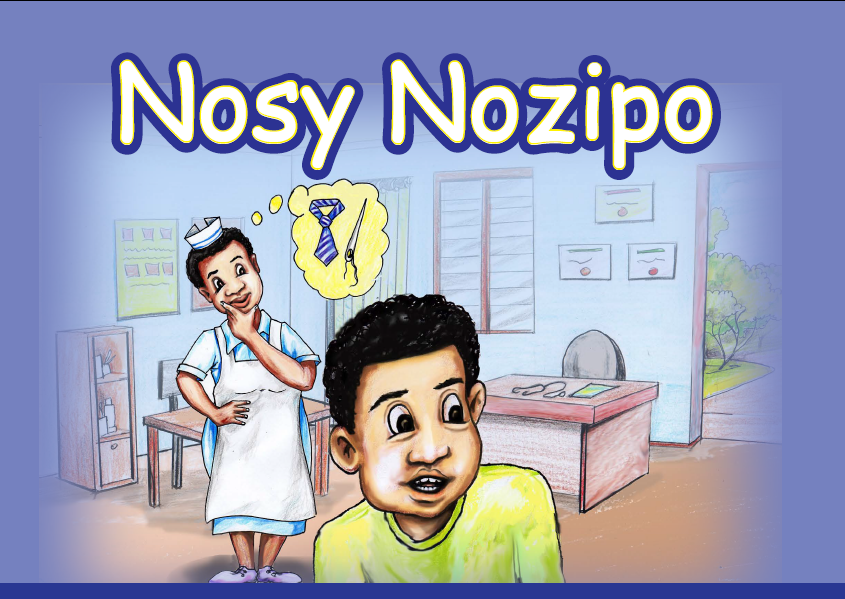 Nozipo sees the nurse at the hospital holding a needle! He quickly hides. Can Nurse Naliaka find him?
Suzi and Suki are having fun under the sun, but they notice a strange sound…who will save the day?
Have Fun Reading with KusomaTu learning cards! They comprise letter, word and picture cards. All cards come in pairs to facilitate various card games. For more information watch the video attached.